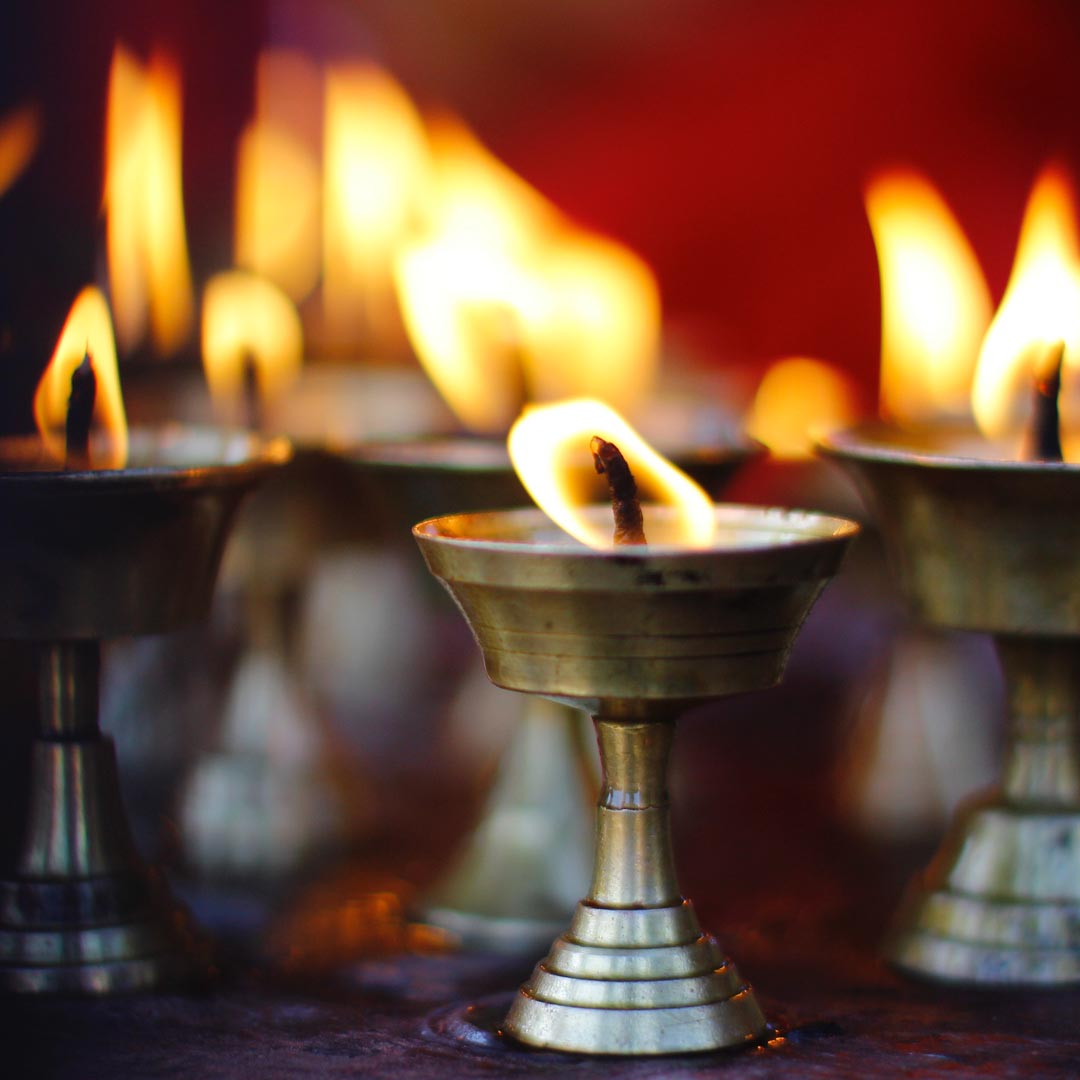 John 14:5-6 Thomas saith unto him, Lord, we know not whither thou goest; and how can we know the way? Jesus saith unto him, I am the way, the truth, and the life: no man cometh unto the Father, but by me. HINDUISM:     Karma and Reincarnation. BUDDHISM:    Denial of Self, becoming non-existent; ceasing to Desire […]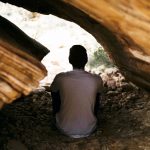 One of the biggest downfalls of mankind is that we are competitive, driven, and often view ourselves based upon our own accomplishments. For many years I was very successful. I had never tested for a position or job that I didn't get. When challenges or opportunities came up, they almost always seemed to go my […]
Zions Advocate is...
To promote Jesus Christ as our only Saviour;
To promote His Teachings and His Church, the Church of Christ;
To be a voice of warning to His people; to be Zion's advocate.
The Zion's Advocate is the official periodical of the Church of Christ since 1922. It contains sermons and articles on a variety of topics relating to our faith, news and reports from the General Conference, local churches and missionary fields, and testimonies written by members of God's blessings in their lives. While articles published in this paper may not necessarily reflect the teachings of the Church, declarations and notices authorized by the General Conference do reflect the practices and beliefs of the Church of Christ.